DESCRIPTION
Bcharity have been developing the first unique international charity exchange based on the blockchain technologies with implementation of a cryptocurrency.

On the one hand, this charity exchange will bring together charitable foundations, organizations and private benefactors from all over the world, on the other hand, all people who need help can share their problem with the whole World.
BCharity Overview
Symbol CHAR
Type ERC20
Country United-Kingdom
Start Date2018-04-01
End Date 2018-04-30
Payment Method
Total Supply 80000000
Sector Charity Smart Contracts
Health Platform
Platform Ethereum
ROADMAP
01.12.2017 Study the charity market and preparatory work
29.01.2018 Birth of the idea of creating BCharity
01.03.2018 Launch of PR campaign, holding of Private Sale
01.04.2018 Pre-Sale conducting
01.06.2018 Main Sale, MVP presentation
01.09.2018 Presentation of the beta version and the beginning of development of a full version
21.10.2018 Placing a token on stock exchanges
20.12.2018 Presentation of the full version of the product
08.02.2019 Development of applications for mobile devices on all operating systems
01.05.2019 Geographical expansion of the market expansion
BCharity Team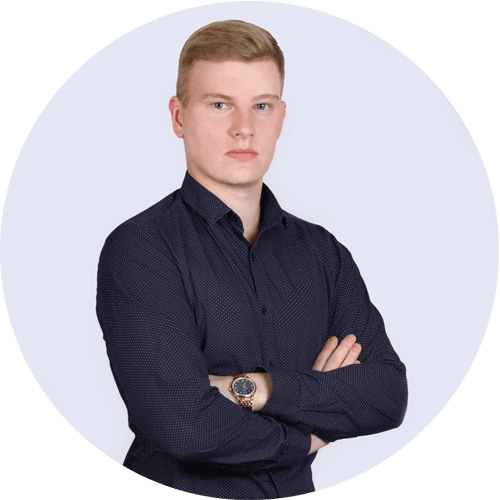 Vladislav Kolodistyy
CEO and Founder
BCharity Team Lead, a visionary of technology with the genuine desire to modernize charity.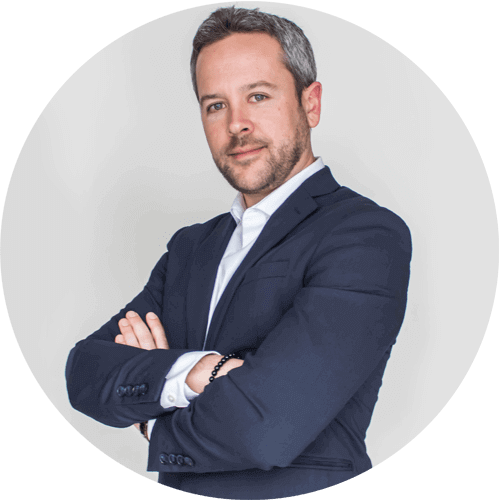 Matthew Guignard
Co-СEO
An entrepreneur with experience and desire to make a difference, he will be a communication point of contact and push BCharity forward.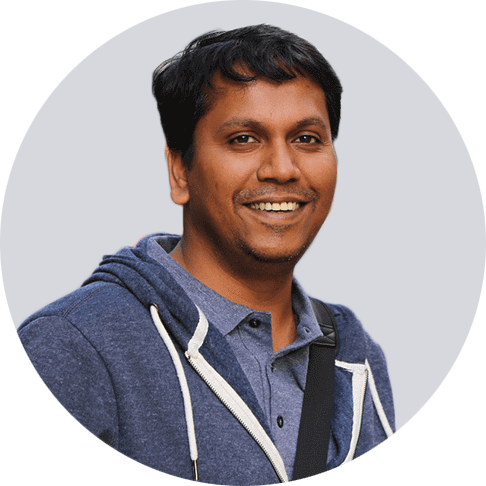 Pramod Mendonca
CTO
A technology expert with more than 15 years of experience. Pramod holds multiple degrees across physics and computer sciences, A Full-Stack Developer with a passion for Blockchain, Pramod can find the answer to whatever is asked of him.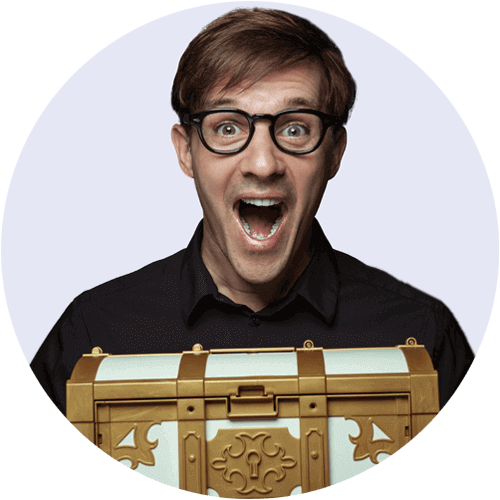 Robby Schwertner
Co-Founder
Social media influencer and crypto advisor, focuses on building growth for blockchain ventures which provide #ReturnOnSociety - a clear added value for people and cultures across the globe.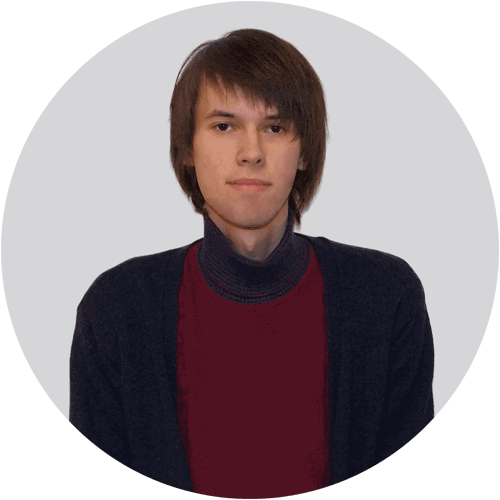 Roman Prishchip
Head Developer and Co-Founder
A professional in the field of technical development of web resources with years of experience. Wide experience in Ruby, JavaScript and Erlang programming languages.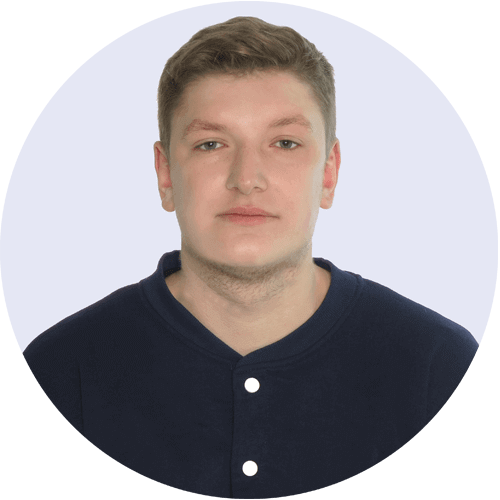 Dmitry Maslo
Co-Founder
An active philanthropist with technical project management experience, actively advising on several IT ventures.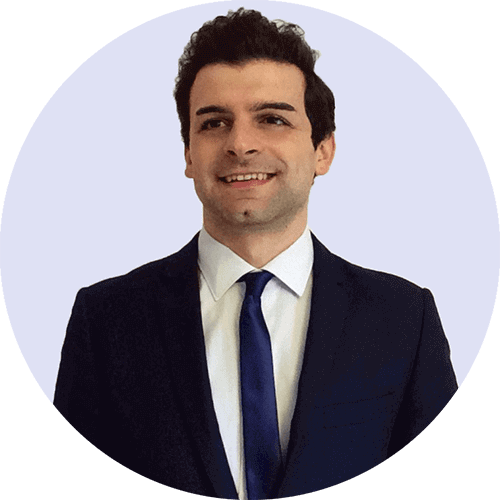 Carmelo Spano
Development in the UK
Hands-on Business Developer with a track record, partnering with 1.5 billion pounds startup (Deliveroo) and UK government-backed financial institution.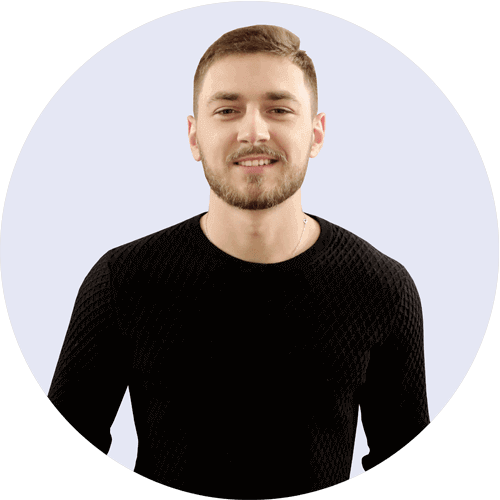 Max Pryvedennyi
Development in the USA
Specialist in international relations with many years of experience. Leader of volunteer programs in the United States.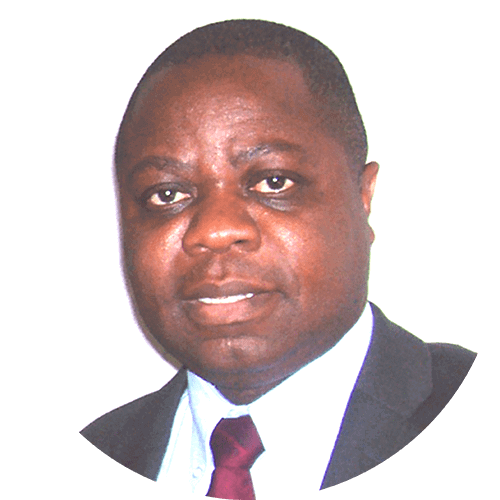 Micah Mkombeza
Development in Africa
A professional enterprise development specialist with technical project management experience and an entrepreneur with experience and entrepreneurial desire to make a difference with evolving technology.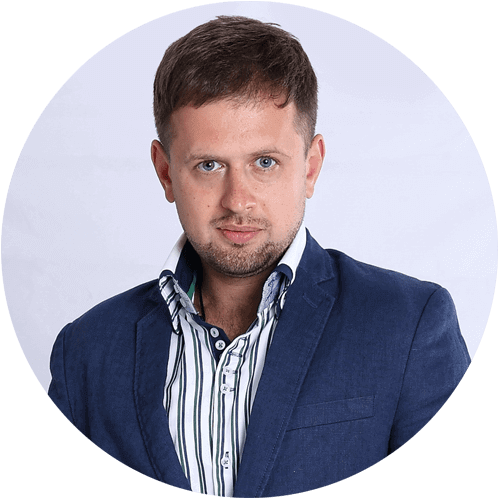 Mike Elnikov
Development in China
Expert in international relations field and running of international business projects. More than 15 years of experience in this area.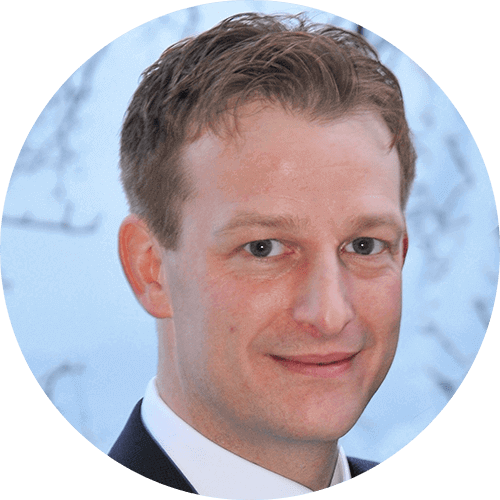 Timo Trippler
Development in Germany
Entrepreneur, focused on FinTech / InsurTech Industry! Financial Markets & Risk Management Expert with 12 years experience in Day Trading / Margin Trading. He is also active as ICO Advisor and had managed several Crypto Fund Portfolios.
Vsevolod Lukovsky
Blockchain technology and Smart-contracts
More that 8 years successful work in IT. Experience in world-known companies (BDO Group, Tinkoff). Also take part of projects in Gazprom, Unicredit Bank.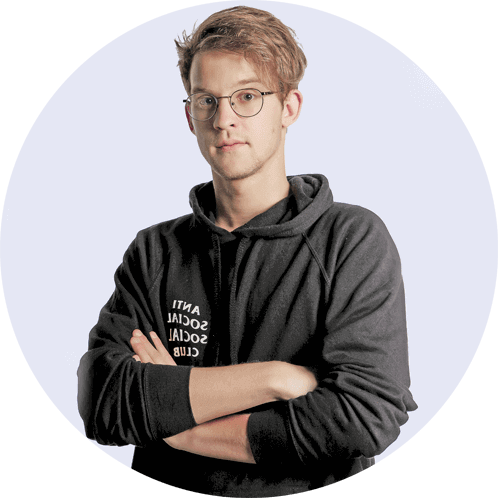 Anatolii Shovkovyi
Head Designer
Controls project Design system & website. Great experience of work in famous companies.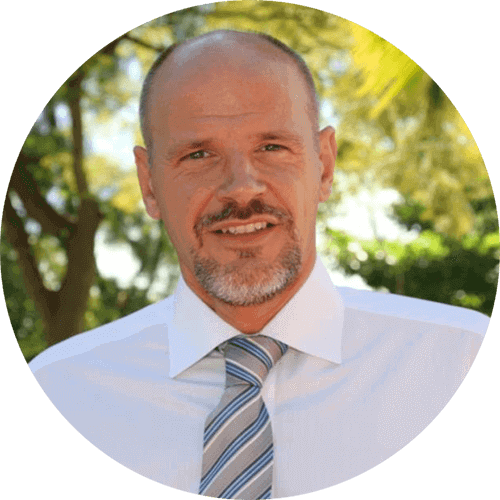 Gery Maes
International Business Development
A Ph.D. of Health Sciences and an international humanitarian. Gery is an international investor with a vast network of philanthropists while also operating a number of health-based businesses globally.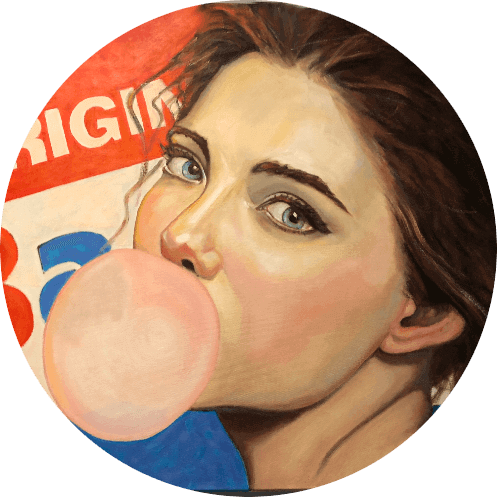 Krissy Smith
Humanitarian / Acclaimed Producer
A philanthropist that is actively addressing social issues within the US. An active blockchain investor who has entrenched herself as an equality activist.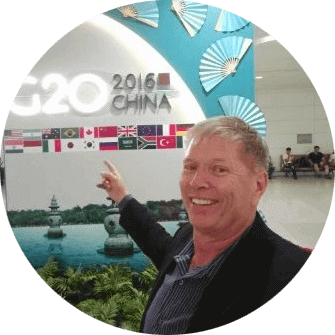 Tony Sousa
US Legal Advisor
With in-depth experience surrounding ICO legislation and operating requirements, Tony will help ensure that all US market opportunities are realized and executed.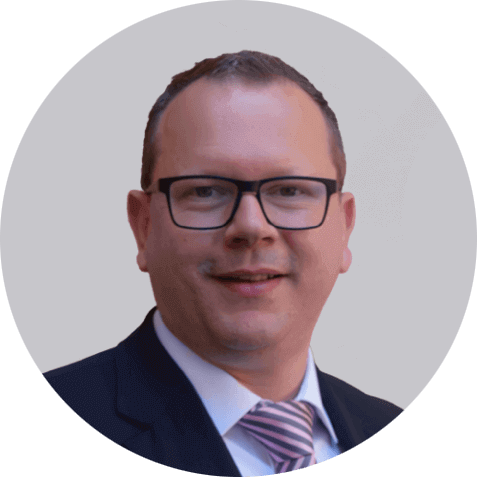 Reinhard Berger
Chief Executive Officer Pecunio Blockchain Technologies
FinTech veteran. Reinhard's career began in global banking system for clients such as Credit Suisse, UBS and Invesco Credit Suisse, UBS and Invesco.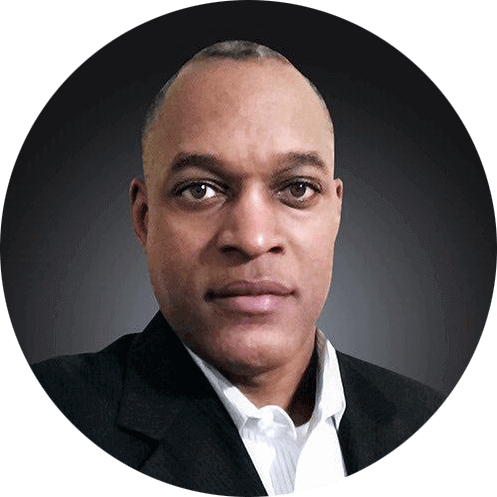 Tharwat Abdul-Malik
Blockchain technology
Over 20 years of technology and business experience. An independent consultant in Monsanto, Travelport, Delta Airlines, McKesson, Sharecare, Vodafone, Racetrac, Raytheon, and a host of startups in advisory.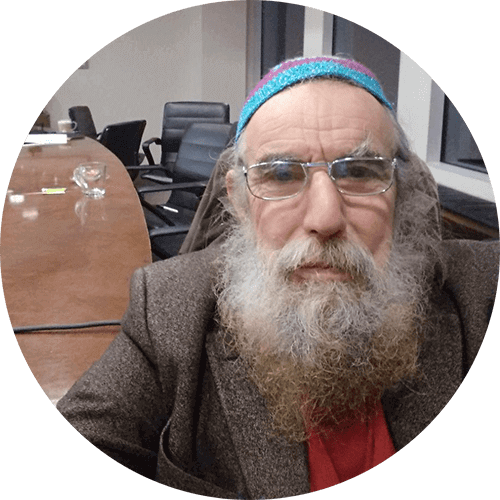 Eliahu Gal-Or
Guru in non-profit organizations
Inventor, connector, social media guru, filmmaker, social artist/activist/entrepreneur, international trader for the last 45 years. Fully fluent in Italian, English, French, Spanish, Hebrew and of course English, currently studying Hungarian and Japanese, and have always traveled extensively.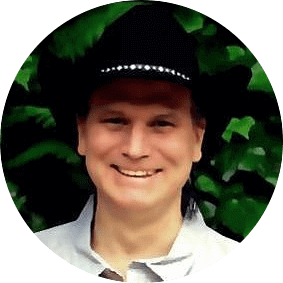 Sean Brizendine
Blockchain Expert
Has over 7 years experience researching Bitcoin and Blockchain Technology. He ran an early Bitcoin Mining Blog. Volunteered as a CryptoCurrency Forum moderator in the early days.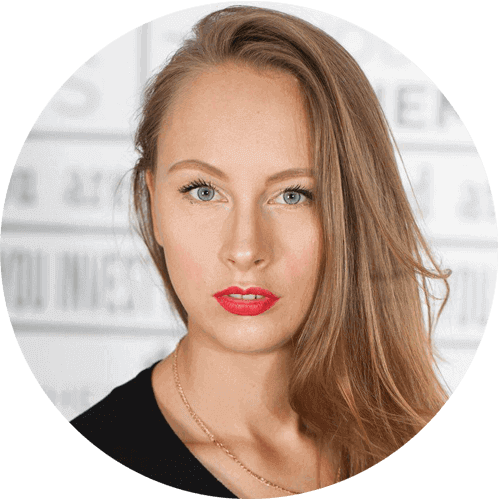 Alesia Dubrovskaya
Business influencer
Conference speaker, business influencer, columnist for #rusbase. Digital marketer and an entrepreneur with 8 years of expirience. Owner of Fckmarketing. Marketing director of LeoCakeUAE and @GarillaBot.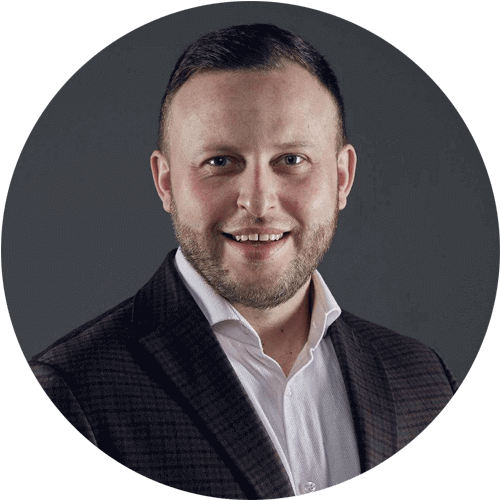 Ihor Nikolenko
Sales Increaser
Sales Generator. TroubleShooter. Linkedin Expert. More than 10 years succesful work in international companies(Philip Morris, Kimberly-Clark, Roullier Group, etc).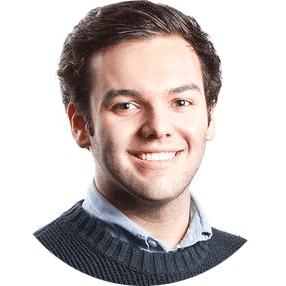 Alex Saidani
Serial entrepreneur
Serial entrepreneur and self taught, software developer. Founder of Xcelchain a blockchain education and development firm.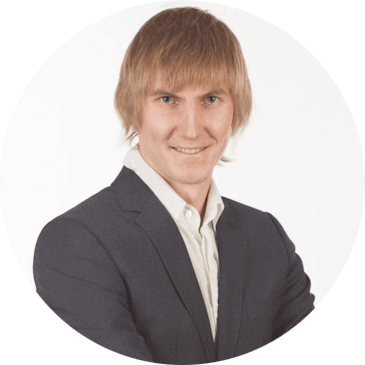 Alexandr Chevtaev
Entrepreneur
Successful entrepreneur with more than 10 years of experience in business development, innovation management & startups.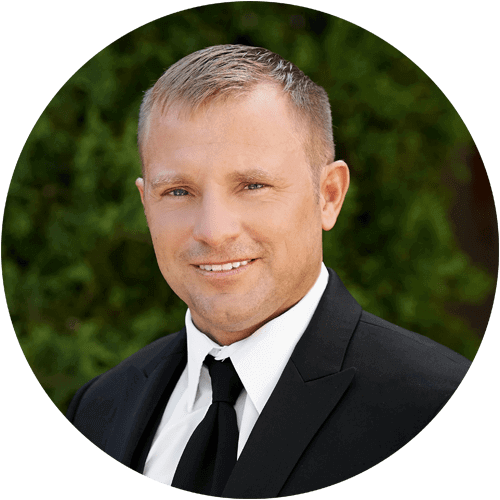 Robert Laguna
Head of Operations at Inspirotec
Over 10 years experience in operations, data analysis and project management. Leading processes and teams for corporate and startup companies.
Tyler Wayne
ICO marketer
Blockchain enthusiast. Crypto investor. Successful ICO marketer and advisor on 8 ICOs raising more than $130 million. Always searching for new and innovative ways to help businesses meet their goals.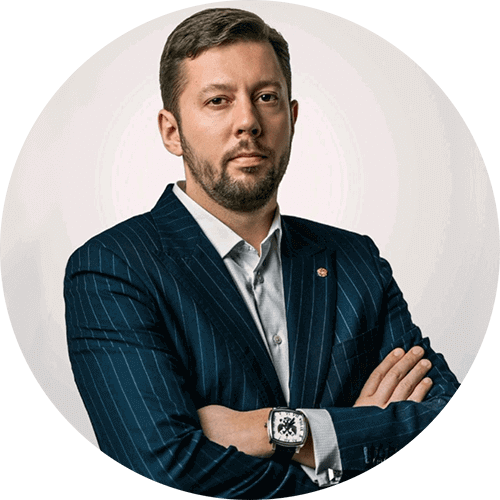 Nikolay Shkilev
Crypto enthusiast and mentor
Has 20 years of experience in large-scale transaction projects. He has many awards and titles in the IT business. Self-Made Russia award. Tech guru. Super TOP award etc.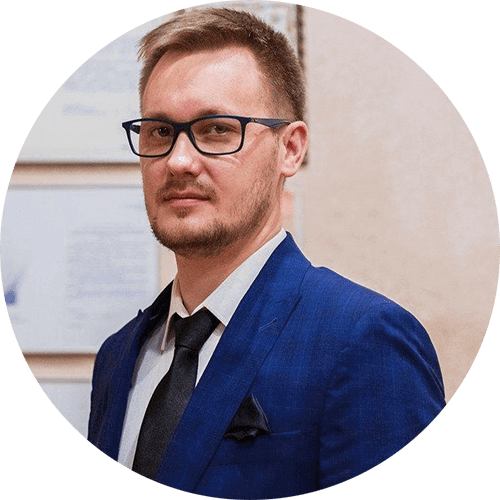 Vladimir Nikitin
Economics Advisor
Master of Law, Master of Economics. Has experience in the field of civil law, finance, IT for more than 10 years. Collaborated with different companies.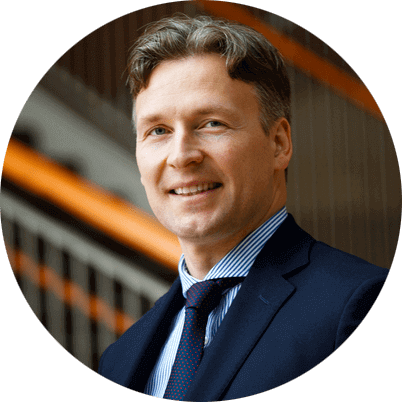 Wulf Kaal
Director of the Private Investment Fund Institute (PIFI)
Wulf is one of the leading voices at the intersection of crypto economics, blockchain and law. He teaches blockchain, innovation and coding for lawyers.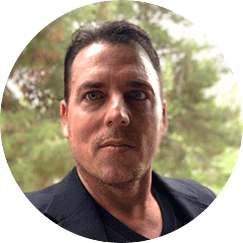 Nathan Christian
Fintech international speaker
Technical expert in Blockchain-based accounting and financial applications. Serial entrepreneur with over 35 start-ups in his portfolio.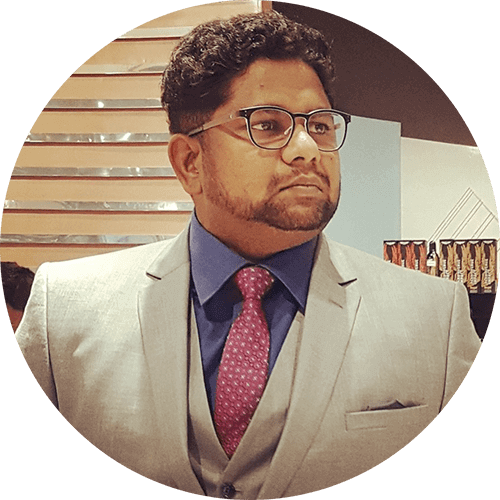 Valentine Gandhi
Impact Metrics
Implementation Scientist, Policy Advisor, Evaluation Specialist and ICT4D Expert. Currently based between Jakarta and Nairobi, with over 15 years experience at both field and policy level with various UN, CGIAR and Donor agencies in Asia, Africa and Europe.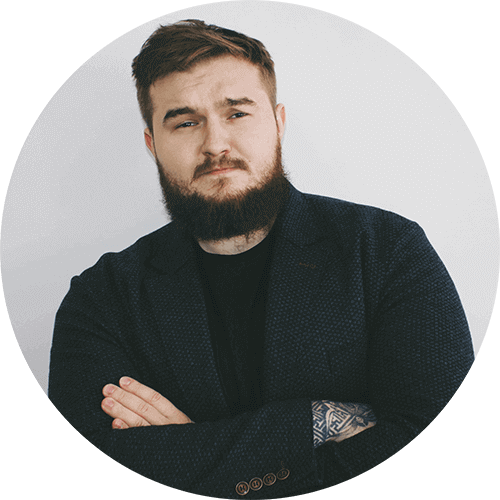 Vladislav Nikitenkov
Marketing Specialist
Has more than 5-year experience in promoting brands, launching marketing companies. He has been doing marketing in the promotion of ICO, TGE and ITO projects for over a year.
Website links
https://medium.com/@bcharity_io

https://twitter.com/bcharity_io

https://steemit.com/@bcharity

https://www.facebook.com/bcharity.io

Author:-
Pradeep
Reddit https://www.reddit.com/user/managavep
Telegram channel :. t.me/airdropalerts2
Medium :-. https://medium.com/@p.managave
Twitter. https://twitter.com/p_managave
Bitcointalk profile https://bitcointalk.org/index.php?action=profile;u=1852779
Visit us on www.atgnews.com for latest cryptocurrency news, airdrop, bounty program
My ether wallet address
0x9Fc911D0378fEd94F4b8389174e1BBb674e61ef1