Blockonomics ico information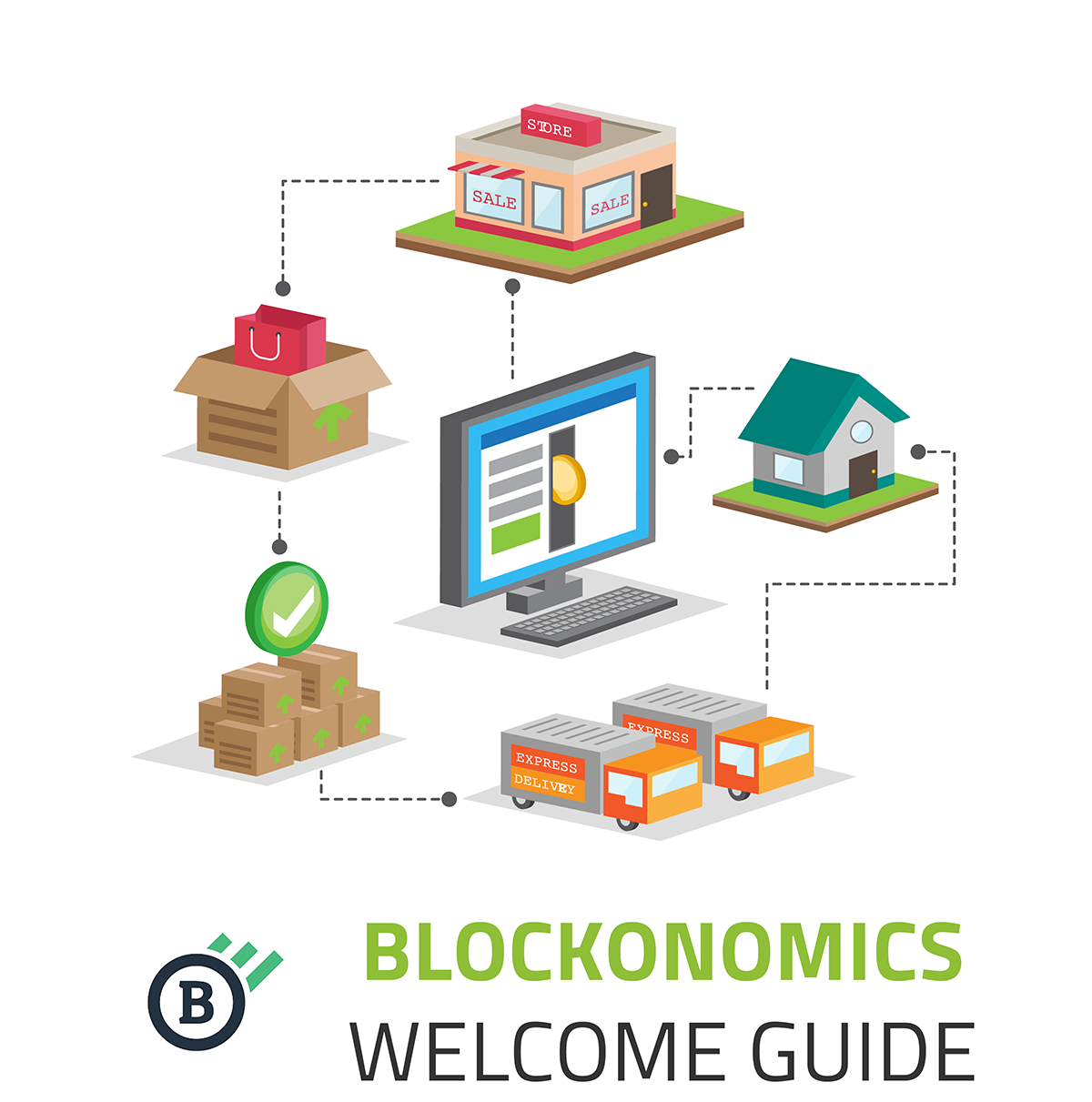 General information about ICO
Token: BCK
Platform: Ethereum
Standard: ERC20
Quantity: 1,000,000,000 BCK
Price: 1, BCK = 0,02 USD
Payment:
ETH, BCH, LTC
Soft cap:
Hard cap: 10,000,000 USD
PreICO
Quantity: 450,000,000 BCK
Beginning: 01.07.2018
End: 31.07.2018
Bonus:
Twenty%
ICO
Quantity: 100,000,000 BCK
Beginning: 01.08.2018
Completion: 14.08.2018

Overview :-
Greetings to you, dear readers of my blog! In this review I present to you an ICO-project,
Blockonomics
I will tell about everything in detail in this article.Blockonomics is an industry-leading payment processing system for merchants accepting bitcoin. The purpose of Blockonomics is to provide users with truly decentralized, reliable and secure, completely hassle-free, straight-line payment solutions for BTC wallets.
Blockonomics is a decentralized bitcoin payment solution where the platform services improve the functionality of the wallets you already have. The purpose of the platform is to continue to allow users to directly accept bitcoin, be it billing, receiving donations or running an e-Commerce store.
Blockonomics is a solution that provides specialized transaction tools that improve the use of BTC. Payment allows you to easily accept BTC payments in your WHMCS installation. There are no security risks; payments go directly to your own BTC wallet. The full verification process takes place on the Blockonomics website. All major HD wallets as well as all major currencies are supported. No API key approval required, installation is quick and easy.
Blockonomics guarantees the absolute absence of intermediaries, the lack of access to users ' private keys, the absence of KYC / documentation and direct and instant payments and e-Commerce donations to any SegWit wallet or SegWit.
team
Team is a good mix of experts from different fields.
There are experts in business administration and mechanical engineering as well as software development and finance.
All important employees can look back on a long and successful career and bring the necessary experience to the company.
Road Map:-
September 2018
Integration with e - Commerce-Shopify, OpenCart, ZenCart, Wix, etc.


December 2018
BlockExplorer and blockchain improvements-Accurate confirmation estimates for mempool transactions. Graphs and charts for tracking blockchain data.


March 2019
Support for Litecoin, Ethereum and Bitcoin Cash. Improve customer service by accepting Altcoin payments along with Bitcoin. Track all your coins in one panel.


June 2019
Lightning Network integration-integration to receive Lightning Network payments on the Blockonomics website. Receive payments less than 1¢ without any overhead.


November 2019
Zero confirmations of payments. The acceptance of payments with zero confirmation, using a special API Blockonomics that accurately identifies possible double charges.


April 2020
Sending API mnogokvartirnym wallet - safe and secure API to programmatically send cryptocurrency payments.
Conclusion

.... solves the costly and costly problem. The platform is a prime example of the meaningful use of smart contracts and is therefore absolutely groundbreaking for the future. With their experienced team and a very good vision, this is a serious project with great prospects of success
More info in:
https://ico.blockonomics.co/
https://ico.blockonomics.co/docs/Blockonomics_Whitepaper.pdf
https://bitcointalk.org/index.php?topic=4421484
About the author: Pradeep
Pradeep is the top author and co-founder of ATGNEWS.COM His background counts over 4+ years of experience in the blockchain industry. Pradeep has passion for cryptocurrencies, ICOs, tech revolution, and is standing for honesty across media.
Bitcointalk username: p_managave
Pls. fallow me on
Reddit https://www.reddit.com/user/managavep
Telegram channel :. HTTPS://t.me/airdropalerts2
Medium :-. https://medium.com/@p.managave
Twitter. https://twitter.com/p_managave
https://bitcointalk.org/index.php?action=profile;u=1852779
Https://www.steemit.com/managavep
Visit us on https://www.atgnews.com for latest cryptocurrency news, airdrop, bounty program


My ether wallet address
0x9Fc911D0378fEd94F4b8389174e1BBb674e61ef1
***Disclaimer: All information on this post is made to educate our readers. Don't invest in any ICO unless you're confident about its capabilities and do so at your own risk***