Greetings to you, dear readers of my blog! In this review I present to you an ICO-project,QUUBE Exchange.
I will tell about everything in detail in this article.

QUUBE Exchange: The first quantum resistant security token exchange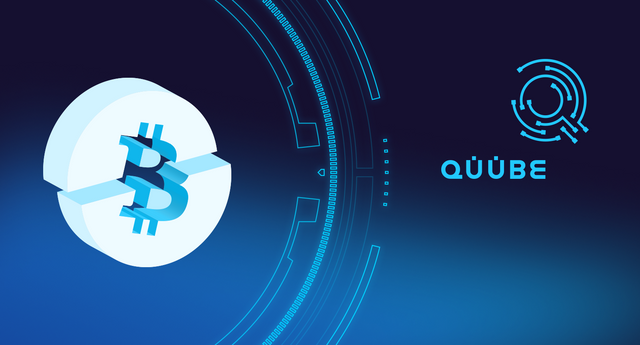 The world that we are currently living in is undergoing rapid changes, and new technologies which were just fantasies have made their way into our lives. The era of computers started less than eighty years ago, and currently, almost every other family out there has multiple devices with processors that are much faster than the first multi-stage computing machines. These devices are linked creating global and local networks and showcasing unbelievable abilities of data collection and processing, reaching earlier inaccessible comfort levels for users.
Yuri Manin in 1980, suggested the idea of quantum computers and the first model had been worked out by Richard Feynman in 1981.By the beginning of the 21st century, the software industry was ready for quantum computer implementation. Programming languages for the first programs were developed, portraying unbelievable abilities of quantum computers. At the beginning of 2001, the quantum computer performed the Shor's a logarithm, and this announced the quantum era.
How quantum computers affect the cryptocurrency market and blockchain industry.
🔗 A single quantum computer of potentially huge capacity, connected to the blockchain can be able to carry out 51% attack successfully. The computer's operator takes control of the blockchain and may prevent new transactions from attaining confirmation inside a particular blockchain.
🔗 Conventional encryption a logarithm is vulnerable to quantum computing. As a result, encryption methods authorized by states and used in cryptocurrency, crypto wallets, and cryptocurrency exchanges algorithms are prone to be cracked by quantum computers. Assets from these wallets could be transferred to whichever destination the quantum computer operator wishes.
The first quantum computer will connect to a cryptocurrency exchange in the near future, and the crypto world needs to be protected from the threats that I have mentioned above. Worry not though crypto enthusiasts, I present to you, QUUBE!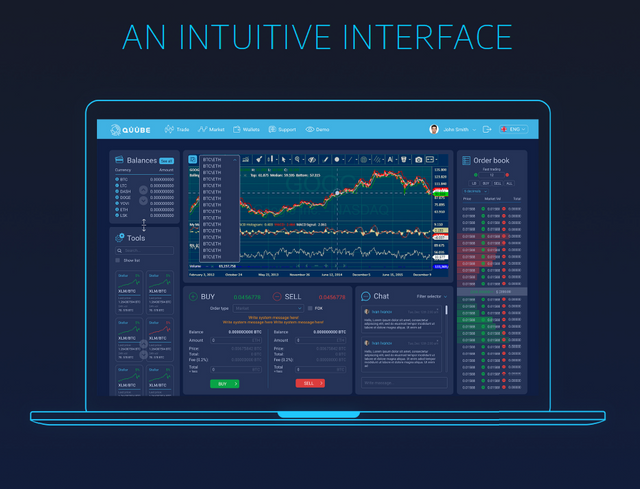 THE QUUBE EXCHANGE PROJECT.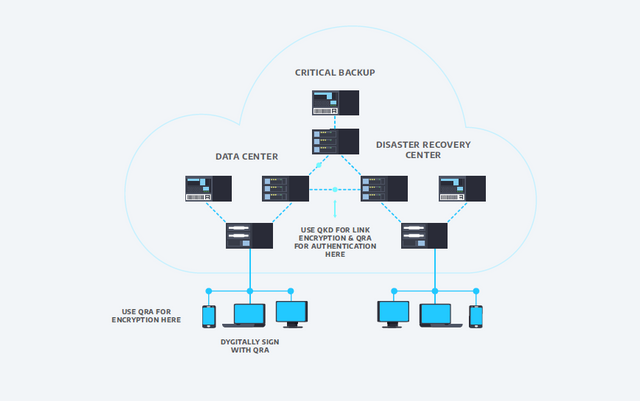 This my friends is a project whose main objective is to create a new quantum-resistant ecosystem that is focused on the security token market, high speed, super protected and safe trading space, and communication channels as well.
The team's response to the 51% attack threat is the launching of quantum blockchain which is kept on quantum computers thus almost eliminating the risk of 51% attack. In regards to the second threat of encryption algorithms attacks, the quantum blockchain is equipped with methods which are stable to quantum computing and even post-quantum encryption methods.
The QUUBE team has worked out software for cryptocurrencies exchanges and crypto wallets which operates with the blockchain recording trading logs and balances. You might ask yourself why invest in QUUBE, well, the highly professional team has succeeded to implement the first quantum-safe ecosystem and security token launchpad with the exchange platform enabling STO/ICO projects to fundraise expeditiously amongst accredited and non-accredited investors.
CONCLUSION.
STO projects can use an automated Launchpad at the QUUBE exchange platform to generate security tokens which are ERC-20 compliant and acquire an instant listing or structure STO from scratch with QUUBE alliance. Security has always been a scarce resource in the world of digital data.
Quantum computers are bound to cause havoc and bring major disbalance to the cryptocurrency realm in just a matter of time. It's imperative that you take control of your digital wallets today by joining the QUUBE project movement.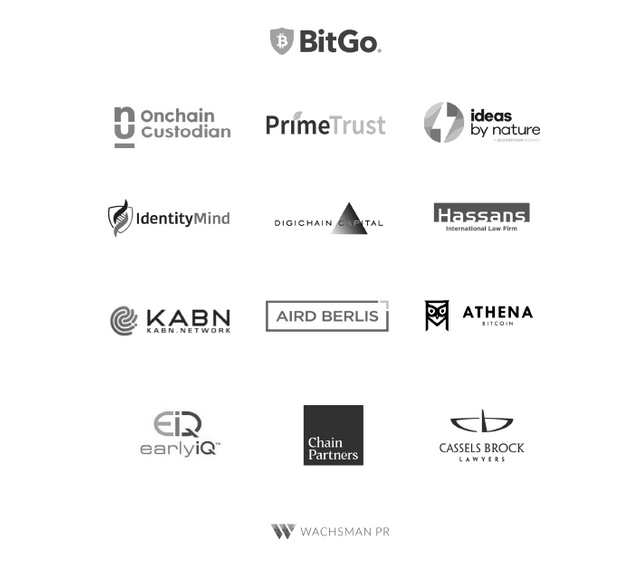 Do not miss out the global economy transformation!
Read the project 📈 WhitePaper https://quube.exchange/static/assets/docs/Whitepaper-QUUBE.pdf
Join🚨OFFICIAL CHANNELS 📣
🌐 Website https://quube.exchange
✉️ Telegram Group: https://t.me/QuantumWarriors
🗣 Steem https://steemit.com/@quube-exchange
📸 LinkedIn https://www.linkedin.com/company/quubesecurityexchange
👤 Facebook https://facebook.com/QuubeQuantum
📷 Instagram: https://instagram.com/quube_exchange
🐥 Twitter https://twitter.com/quube_exchange
⭕️ Medium https://medium.com/quubee-exchange
⚙️ GitHub https://github.com/Quube-Exchange-2019
🅱️ Bitcointalk: https://bitcointalk.org/index.php?topic=5180249
══════════════════════════
Team
Team is a good mix of experts from different fields.
There are experts in business administration and mechanical engineering as well as software development and finance.
All important employees can look back on a long and successful career and bring the necessary experience to the company.
Conclusion:-
Project solves the costly and costly problem. The platform is a prime example of the meaningful use of smart contracts and is therefore absolutely groundbreaking for the future. With their experienced team and a very good vision, this is a serious project with great prospects of success.
About the author: Madhuri
Madhuri is the top author and co-founder of ATGNEWS.COM His background counts over 4+ years of experience in the blockchain industry. Madhuri has passion for cryptocurrencies, ICOs, tech revolution, and is standing for honesty across media.
Bitcointalk username: patilmadhuri
Pls. fallow me on
Reddit https://www.reddit.com/user/managavep
Telegram channel :. HTTPS://t.me/airdropalerts2
Medium :-. https://medium.com/@p.managave
Twitter. https://twitter.com/p_managave
Bitcointalk username :patilmadhuri
https://bitcointalk.org/index.php?action=profile;u=2003873
Https://www.steemit.com/managavep
Visit us on https://www.atgnews.com for latest cryptocurrency news, airdrop, bounty program
My ether wallet address
0x9Fc911D0378fEd94F4b8389174e1BBb674e61ef1
***Disclaimer: All information on this post is made to educate our readers. Don't invest in any ICO unless you're confident about its capabilities and do so at your own risk***